Discover History and Culture in Warwickshire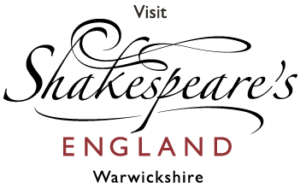 Discover amazing history, Shakespeare and much more in Warwickshire. Make the most of your visit with the Shakespeare's England Explorer Pass!
With vast medieval castles, beautiful ancestral homes and of course, the origins of the world's greatest playwright all here to discover. Shakespeare's England Warwickshire is where history comes to life!
Whether it's following in the footsteps of Shakespeare or visiting a medieval hospital in Warwick  – there really is something for everybody! And the Explorer Pass allows you to see them all.
Take a look at our suggested itinerary below to make the most of your pass and find great things to do whilst visiting Shakespeare's England.
Day One – Stratford-upon-Avon
Stratford-upon-Avon is a vibrant market town with over 800 years of history and is well known as the home of William Shakespeare.
It boasts a great selection of attractions all within close proximity to each other from museums to river cruises. As a result it is the ideal place to start exploring with your Explorer Pass.
Our Day One suggestions focus on the various homes of Shakespeare found across the town – the perfect start to a cultural trip!
Shakespeare's Birthplace
Start your day at Shakespeare's Birthplace – a must for any Shakespeare fans. Walk in Shakespeare's footsteps and explore the house where he was born and grew up.
Hear tales of Shakespeare's family life, enjoy live theatre on demand and get up close to rare artefacts.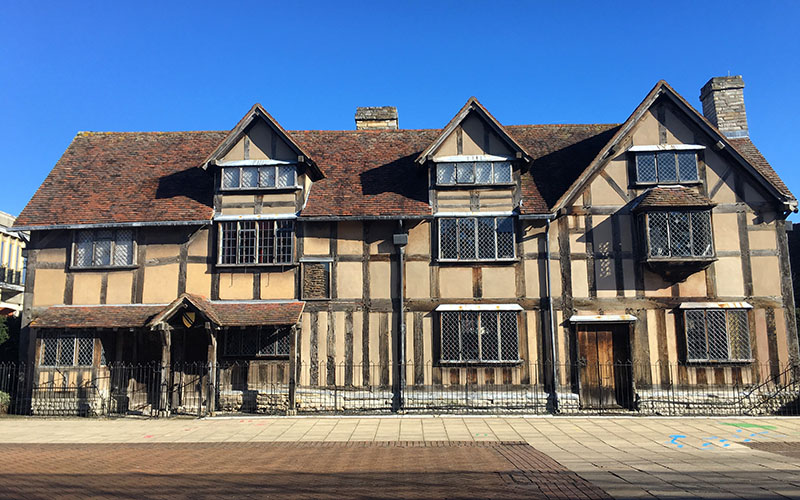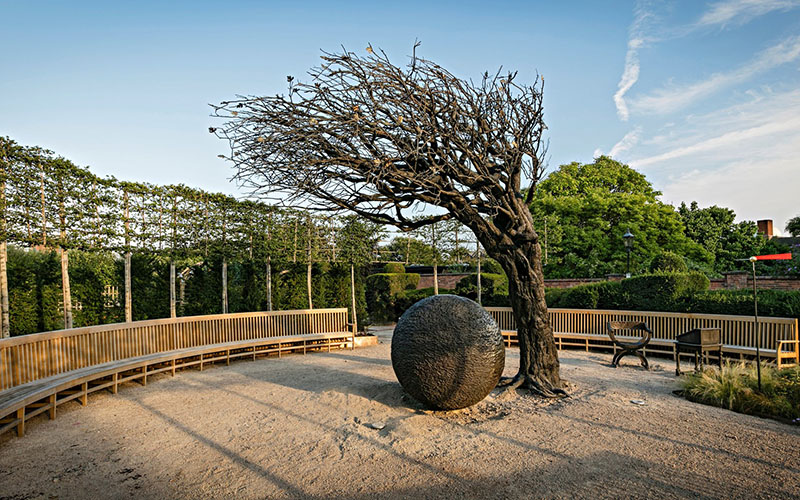 Shakespeare's New Place
Then, discover beautiful gardens and specially-commissioned artworks at Shakespeare's New Place.
Shakespeare's family home for nearly 20 years, New Place has been transformed into a fascinating exhibition designed to commemorate the importance of the site. In addition it allows visitors to make their own personal connection with Shakespeare.
Anne Hathaway's Cottage
In the afternoon, visit Anne Hathaway's Cottage – the beautiful 500 year old cottage where Shakespeare courted his bride-to-be.
See original furniture including the Hathaway bed. Uncover five centuries of history in this picturesque cottage and learn about the 13 generations of family who lived there.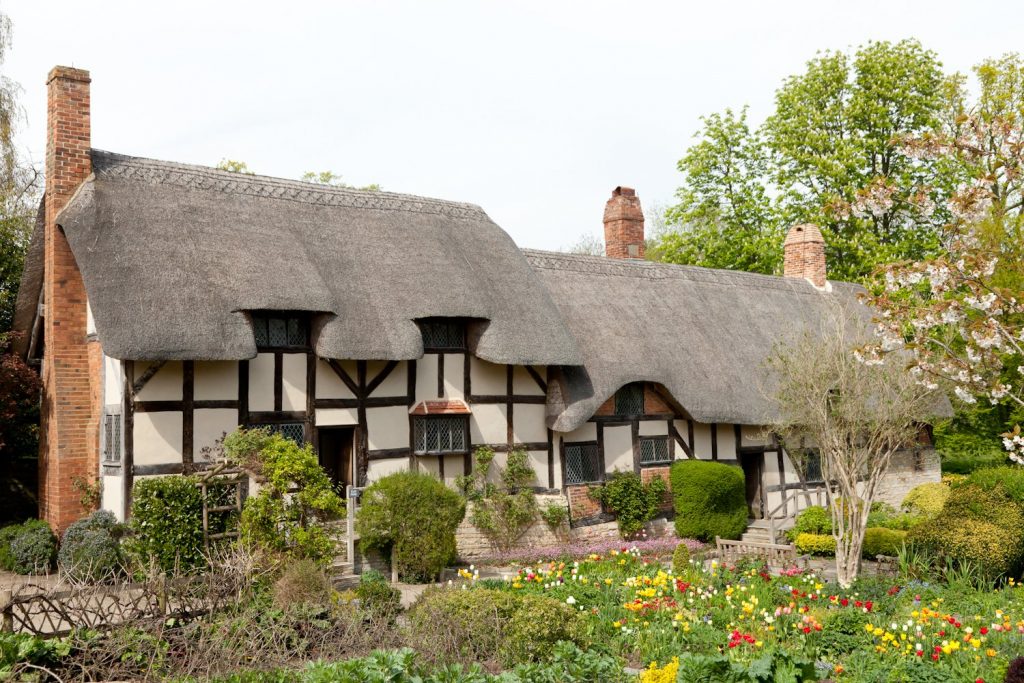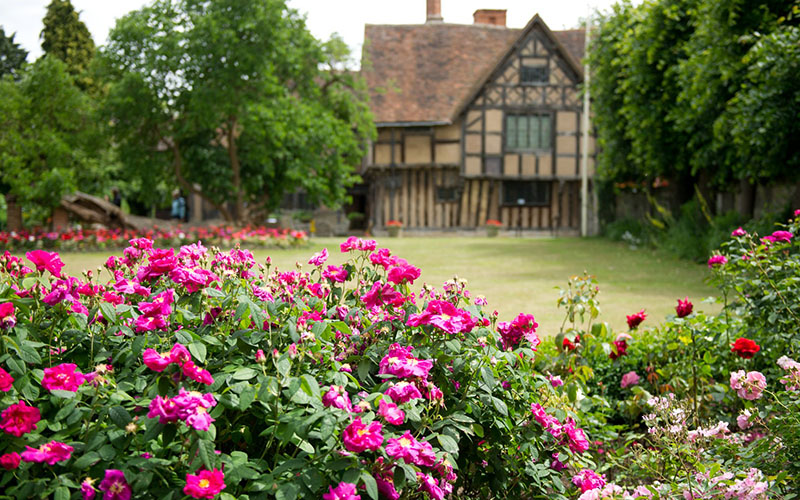 Hall's Croft
And finally, Hall's Croft. Explore the beautifully furnished Jacobean home of Shakespeare's daughter Susanna and her husband, the physician John Hall.
Wander into the tranquil walled garden and discover fragrant medicinal herbs, as John Hall would have used in his remedies.
Day Two – Warwick
Warwick, the county town of Warwickshire, is well known for its magnificent castle (which is also included in the Explorer Pass!) and historic charm.
Our Day Two itinerary takes in some of the hidden gems of Warwick that really do bring the history of the town to life. 
Collegiate Church of St Mary
Begin your day in Warwick with a trip to the historic Collegiate Church of St Mary.
Set in the heart of the historic town centre, the church – with its 174ft tall tower – is a must-see. Climb the tower to see the spectacular views from the top!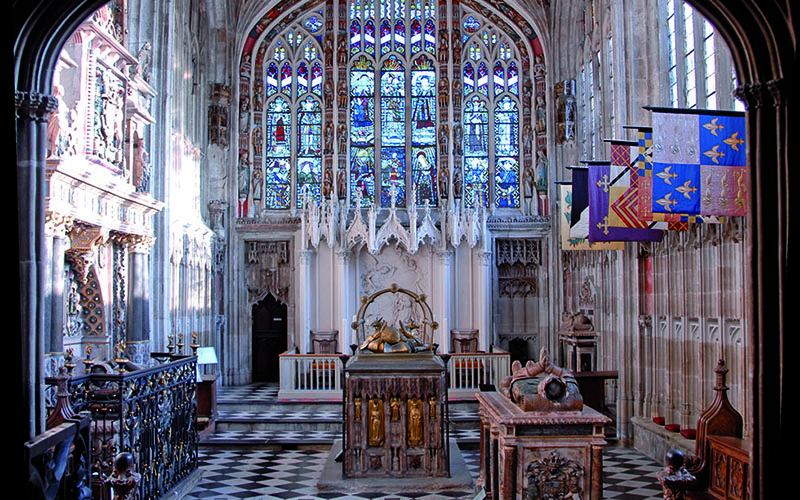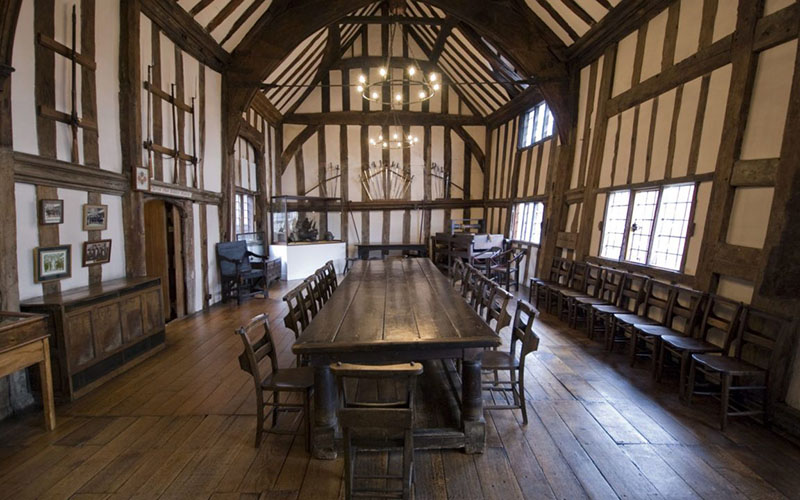 Lord Leycester Hospital
Next visit Warwick's medieval gem! The Hospital is one of the finest examples in Britain of medieval courtyard architecture.
Dating from the late 14th century, for 150 years it was the home of Warwick's Medieval Guilds and today welcomes visitors from all over the world.
Hill Close Gardens
Hill Close Gardens offers the rare opportunity to take a stroll through sixteen hedged Victorian pleasure gardens.
The gardens are a unique example of the once-common Victorian detached pleasure garden. Characteristic summer houses, hedge lines, pathways and orchards offer a glimpse into the past. A perfect end to your day in Warwick!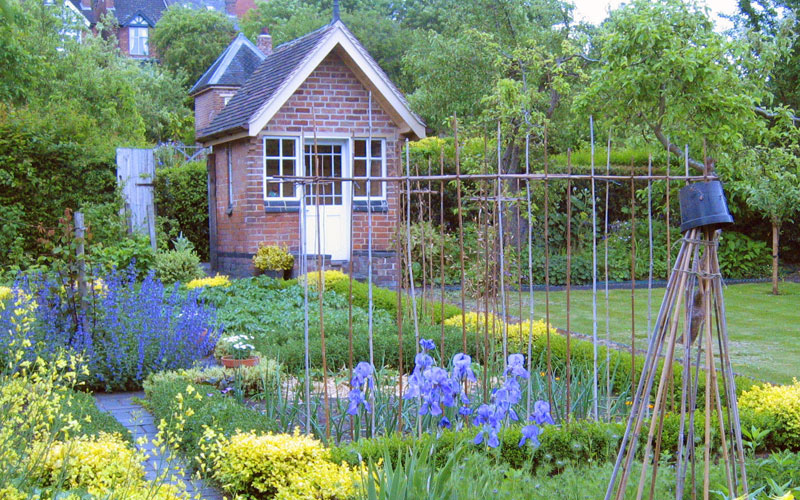 Day Three – Kenilworth
The town of Kenilworth is located 5 miles north of Warwick and has plenty to offer those looking to soak up the area's local history too.
Day Three of the Explorer Pass itinerary includes two of the town's top attractions.  
Kenilworth Castle
The medieval fortress of Kenilworth Castle is one of the largest historic visitor attractions in the West Midlands. It is also one of the most spectacular castle ruins in England! It's fantastic place to start Day Three of your trip.
Steeped in history, the ruins reveal much of Kenilworth's medieval and Tudor past.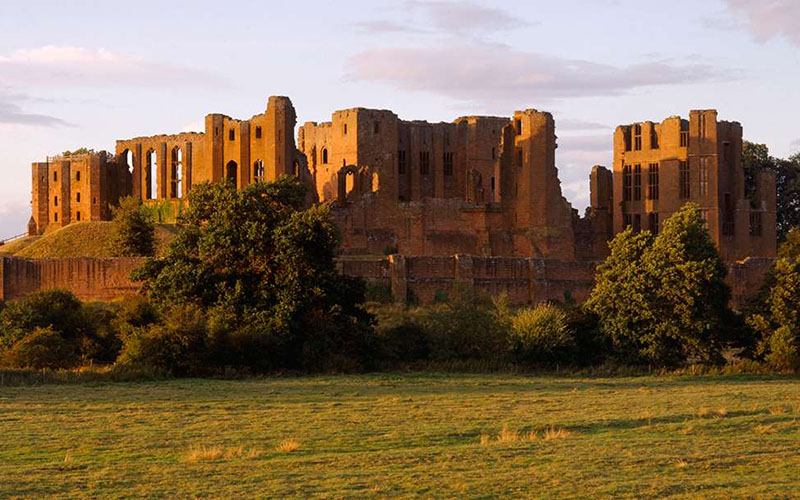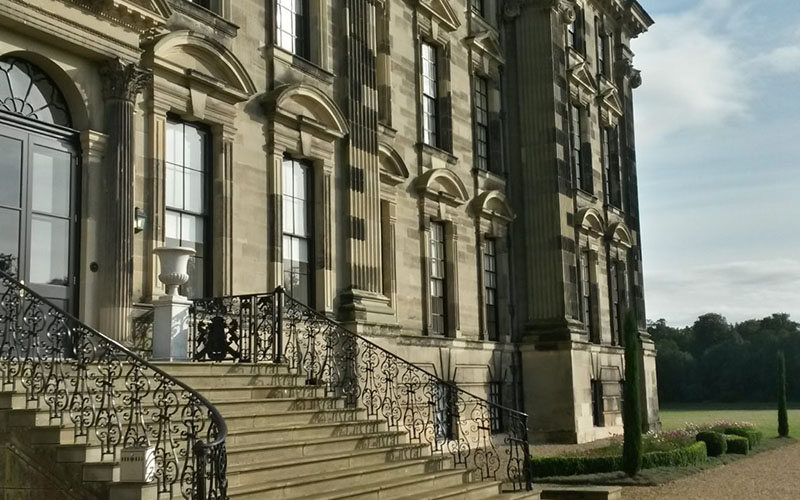 Stoneleigh Abbey
Also in Kenilworth, you'll find the fine Grade 1 Listed English Mansion Stoneleigh Abbey. Founded in 1154 as a Cistercian monastic house, Stoneleigh Abbey has connections to Queen Victoria, Prince Charles and Jane Austen. 
Explore the grounds and learn the fascinating history of the house. A wonderful end to your adventure exploring the history of Shakespeare's England!
Entry to all these great attractions and more are included with the Shakespeare's England Explorer Pass – helping you to make the best of your visit to Warwickshire.
You can find out more about the attractions mentioned plus all the other fantastic places you can visit with the pass here.
If you'd like to find out more about the Shakespeare's England region you can visit the Shakespeare's England website here.
Start planning your adventure today!