Take a closer look at one of the fantastic attractions included with the Explorer Pass each month with our monthly feature Explore. Find out all about what the attraction has to offer and everything you need to know to plan a visit.
This month we are discovering the unique delights of Compton Verney!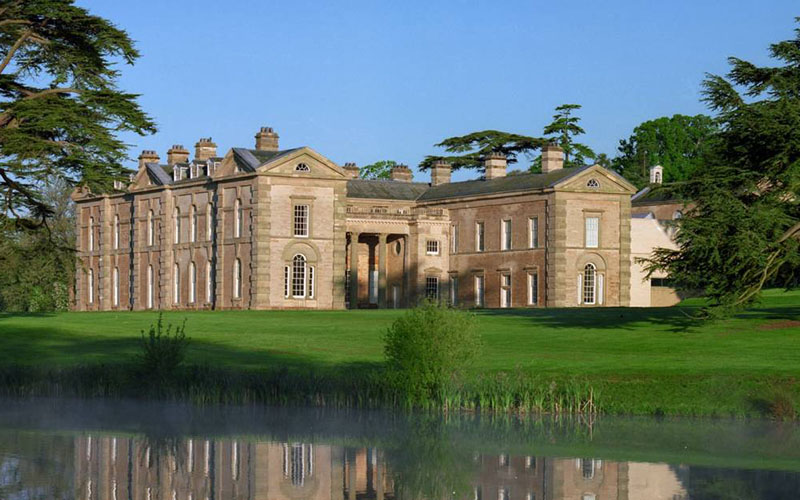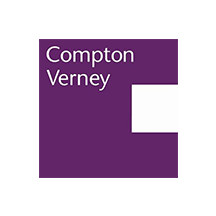 Situated 9 miles outside Stratford-upon-Avon, Compton Verney is an award-winning art gallery which is set in 120 acres of stunning parkland with a lake, adventure playground, family friendly cafe and gift shop.
History
Originally a medieval village called Compton, the Estate as we know it today was first acquired by the Verney family in 1435. Over the next several hundred years the house was knocked down, rebuilt and extended by the various members of the family who inherited it. In 1768 John Peyton Verney commissioned Lancelot 'Capability' Brown to redesign the landscape of the Estate – transforming the formal gardens into a 'natural' landscape like we see today.
Unfortunately, due to financial pressures the last Verney to live in the house, Henry Verney, was obliged to sell the Estate in 1921. The property then passed through various hands including being requisitioned by the army during World War II, and eventually ended up semi-derelict by the 1980s after being bought by a developer whose ambitious plans failed.
But then, in 1993, the Estate was saved by The Peter Moores Foundation who embarked on a £45 million building project to restore the property and added a modern wing which was to house exhibition spaces and visitor facilities. In March 2004 Compton Verney fully opened to the public as a major, nationally accredited art gallery and park.
Why Visit?
From fascinating galleries and activities to beautiful parkland Compton Verney really does have something for everybody to enjoy – whatever the weather!
Galleries and Exhibitions
Compton Verney is home to six diverse collections of nationally and internationally significant art from around the world, including British Folk Art, Chinese bronzes, British Portraits and works from Northern Europe and Naples. You can also find objects of inspiration and original textile designs by Enid Marx in the Marx-Lambert Collection.
There are a number of temporary exhibitions that run throughout the year too which cover a diverse range of topics. The current offerings include 'Green Dwelling' – an eye-catching installation of green blocks that highlight the history of the land and 'Magnum Manifesto' – an essential collection of The Magnum Photo Agency's most significant and enduring images.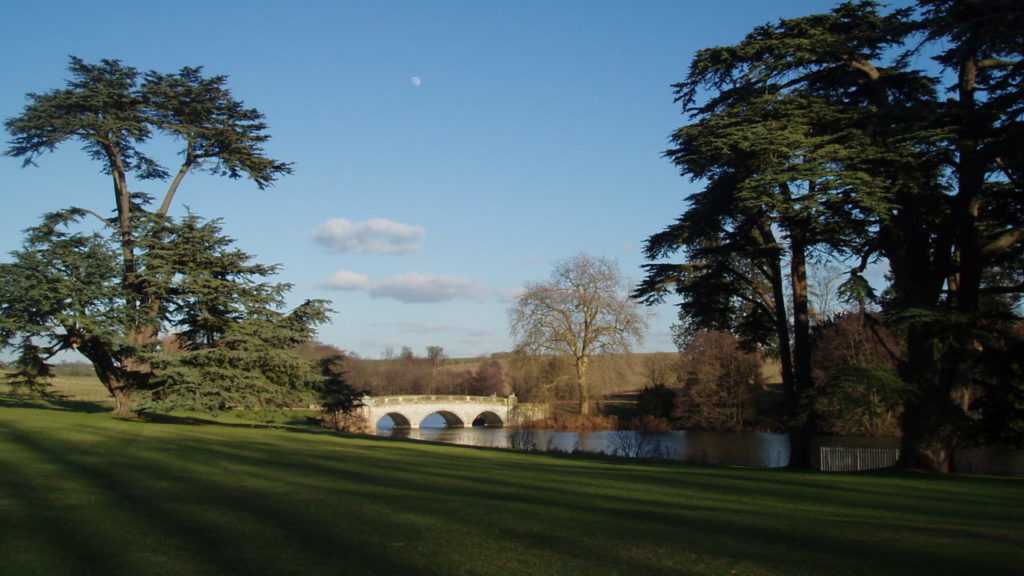 The Park at Compton Verney as it is today is the result of an 11-year restoration project that is still ongoing to restore the landscape to the one that Lancelot 'Capability' Brown designed in 1768.
Biodiversity is actively encouraged throughout the park making it a great place for any nature enthusiasts. From woodland to grassland there are a range of habitats to explore including a bird hide which is ideal for catching a glimpse of the wildlife. The lake is rich with pondlife too and you can even have a go at pond dipping at the new Wilderness Area to see what you can discover.
And for those looking for somewhere peaceful to reflect upon life there is the Silent Space – a clearing in the historic Ice House Coppice set aside as an area where you can be silent!
There is also plenty for the younger visitors – the woodland play area is fantastic for burning off some steam and there is a weekly Forest School session for under 5s as well as special sessions in the school holidays.
Activities and Workshops
Compton Verney offers a wide-range of activities throughout the year. These include regular events like their 'Dementia Cafe Tuesdays' – a monthly cafe for those living with Alzheimer's or Dementia, and weekly 'Tiny Tuesdays' for families with pre-school children, as well as regular tours of the exhibitions and parkland for art and nature enthusiasts.
They also have a variety of workshops running which include things such as 'Art in the Afternoon' – classes designed to help improve drawing confidence and ability, woodcraft classes and even Tai Chi sessions.
There is a good provision of activities during the school holidays too providing children with the opportunity to get their creative juices flowing with games and activities linked to one of the current exhibitions or the chance to get back to nature in a Forest School session.
Check out the What's On page of their website for full details.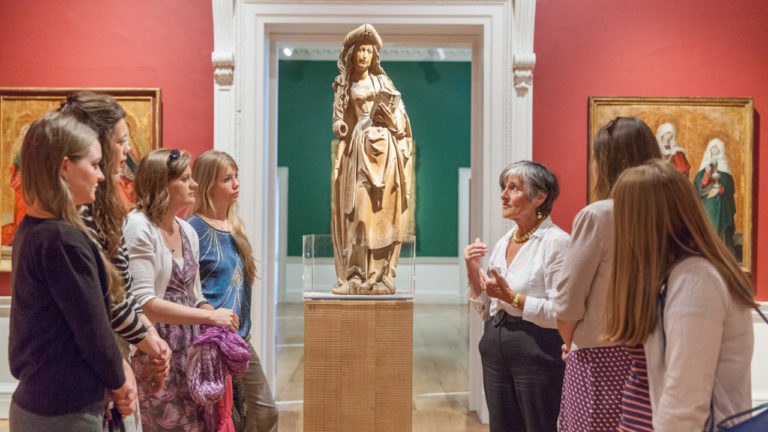 Compton Kitchen
The family-friendly cafe at Compton Verney – Compton Kitchen – is the perfect place to stop and relax during your visit. The delicious menu includes homemade soup of the day, a range of bloomer and deli sandwiches, toasted paninis and a salad bar – where customers can create their own salads from a fresh selection. Younger guests can enjoy a half portion of any main meal. Compton Kitchen also caters for all dietary needs, including vegan and gluten free.
Opening Hours
Open Tuesday to Sunday and Bank Holidays from 16th March.
Park
10.30am – 6pm, last entry 4pm
Exhibitions, Galleries & Activities
11am – 5pm, last entry 4pm
Compton Kitchen
10.30am – 4.30pm
Tel. 01926 645 500
Email: [email protected]
For full details of all the exciting exhibitions and activities at Compton Verney as well as everything you need to know to plan a visit please take a look at their website here.

And don't forget that entry to Compton Verney is FREE with the Explorer Pass! You can find out more about how the pass works here.