Become a Trade Partner and Earn 10 - 15% Commission!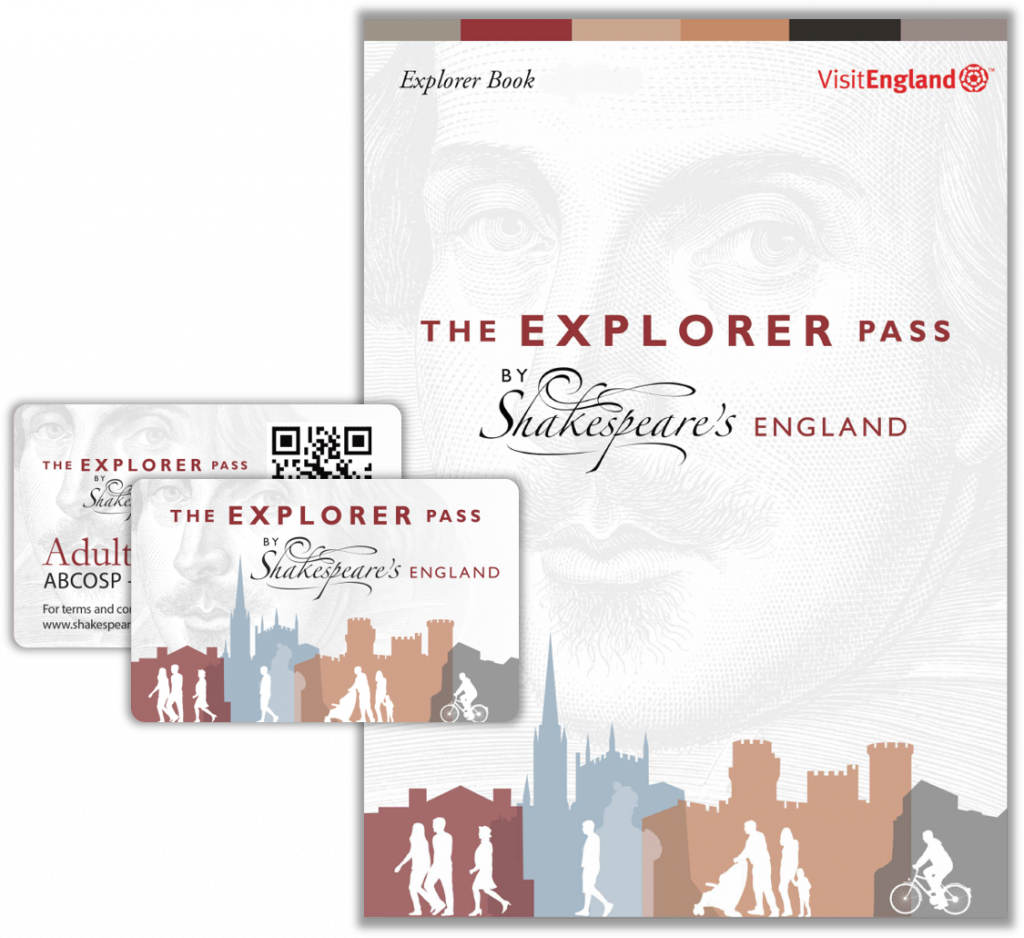 Earn Additional Revenue Easily with The Explorer Pass
The Shakespeare's England Explorer Pass offers your guests and visitors the opportunity to experience the top attractions in Warwickshire for one great price.
The pass gives free entry to 18 attractions in Stratford-upon-Avon, Warwick and the surrounding countryside enhancing your customers' experience and making sightseeing easy.
Sign up as a trade partner and sell The Explorer Pass to your guests at any time before or during their visit to not only help attractions to reach more customers but also earn 10 – 15% on any sales made.
The Explorer Pass can also be incorporated into tour packages – a great way to increase the value – and can be sold as part of an accommodation package too.
We handle the setup
Setup is straight forward and includes everything from contracts, through to training and unlimited support. If you're keen to generate extra revenue but added complexity for staff is not welcome, our staff handle the entire process with you from start to finish.  
Contact
Speak to our friendly team about selling The Explorer Pass.
Setup
We connect you to our attractions and negotiate commission rates.
Start Selling
Book via your portal login, or allow our API to integrate with your sales platform.
Revenue
All you need to do is relax and enjoy the benefits of a new income stream, paid directly to you by us.
If you're interested in becoming a trade partner please email us to find out more.