Become an Explorer Pass Trade Partner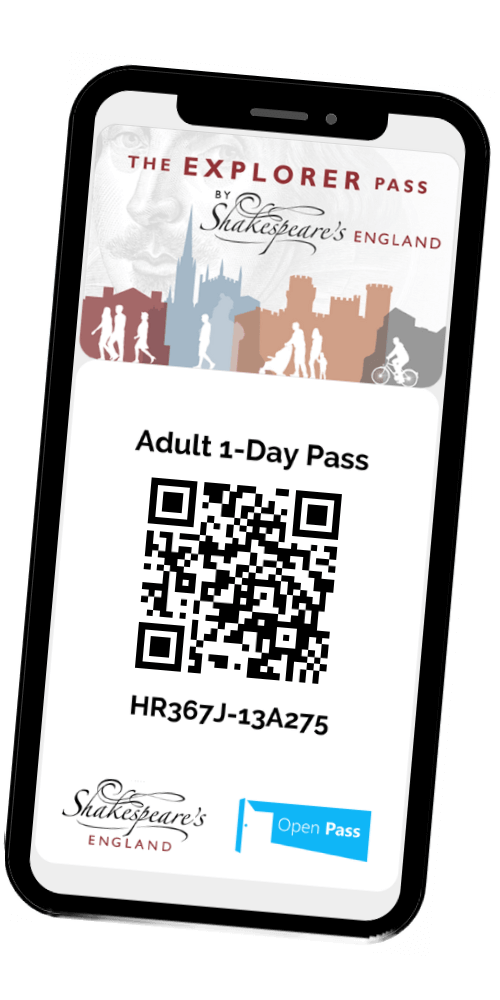 Earn Additional Revenue Easily with The Explorer Pass
The Explorer Pass by Shakespeare's England offers visitors the opportunity to experience the top attractions in Warwickshire for one great price. With free entry to attractions across Stratford-upon-Avon, Warwick and the surrounding countryside the pass enhances their experience making sightseeing easy.
Sign up as a partner and sell the Explorer Pass to your guests at any time before or during their visit to not only help attractions to reach more customers but also earn a commission on any sales made.
The Explorer Pass can also be incorporated into tour packages – a great way to increase the value – and can be sold as part of an accommodation package too.
There are two ways that you can partner with The Explorer Pass:
Become an Open Pass Trade Partner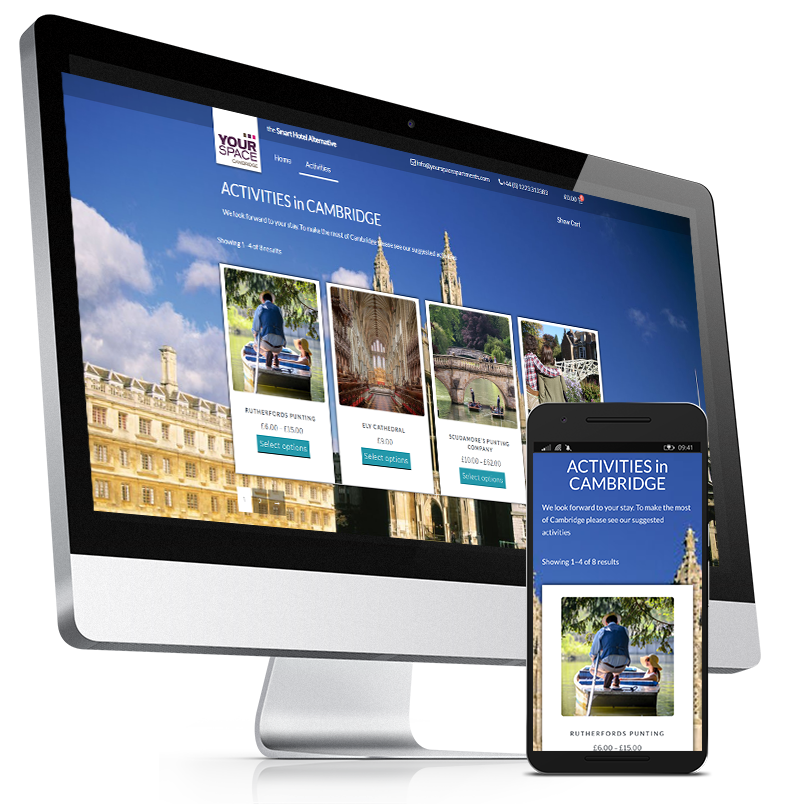 The Explorer Pass is part of the Open Pass family. Sign up as a trade partner and sell the pass front-of-house via your own online portal or via your website.
As a trade partner you will receive full support and training, and Open Pass handles all financial aspects from bookings through to commissions.
If you're keen to generate extra revenue but added complexity for staff is not welcome, Open Pass is the ideal solution. Set up is straightforward and once onboard you have access to the Open Pass marketplace.
Interested? Visit openpass.co.uk to find out more or click below to email us and we'll get back to you.
Become an
Affiliate Partner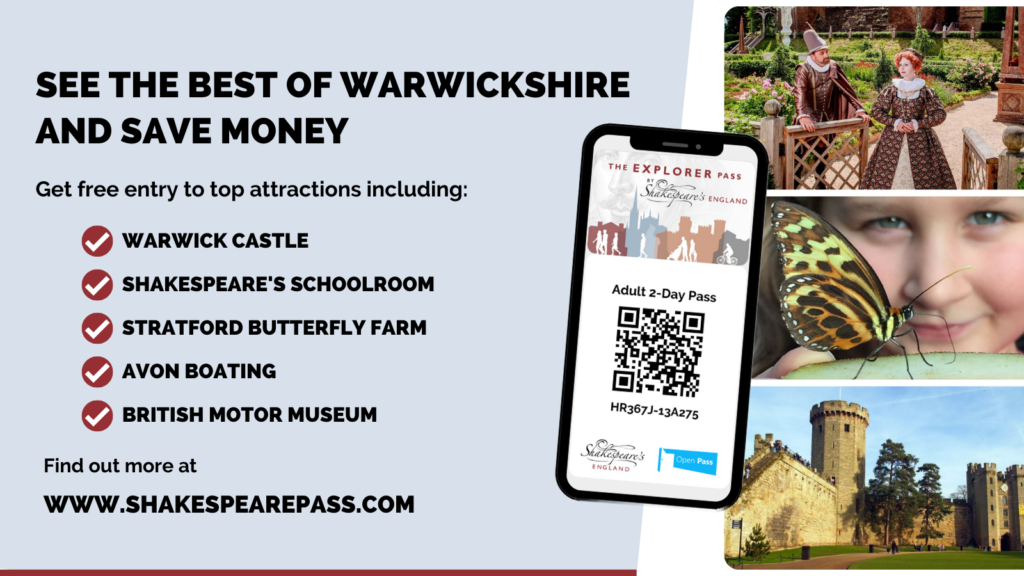 Sign up as an Affiliate Partner and you will receive your own unique link to our website which you can send out to your customers via email, social media or use on your website. Any customer who arrives via your link and then goes on to make a purchase will earn you commission on the sale.
A simple and hassle-free way to boost your earnings!
As an Affiliate Partner you will be provided with a banner to use with your link and will have access to an Affiliate Dashboard where you will be able to view your affiliate stats including clicks and commissions earned.
Interested? To find out more email us at [email protected] or register as a partner on our Affiliates page: 
Please click on our banner ad below to download it. Ideal for use with an affiliate link.

If you'd like to request copies of our DL leaflets please email us at [email protected] with your requirements.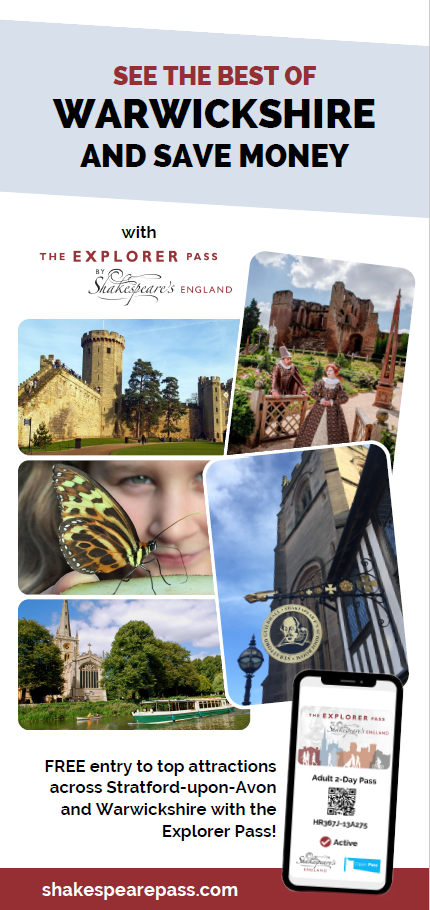 Open Pass - Sightseeing Made Easy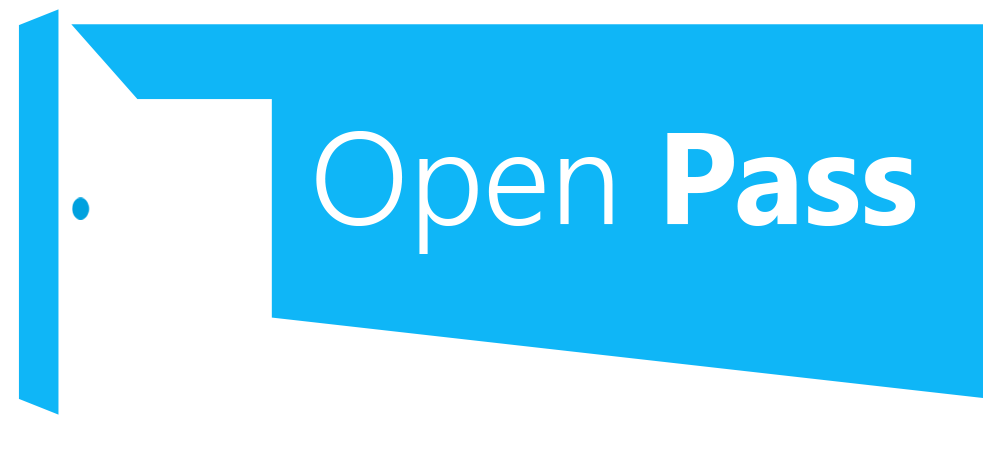 The Explorer Pass by Shakespeare's England is part of the Open Pass family.
Open Pass is an online system for selling and redeeming attraction tickets, tours and multi-attraction passes.
Designed specifically for the attraction industry, Open Pass connects attractions with distribution partners – from local hotels to global OTAs – and ultimately to the widest possible range of buyers. The platform seamlessly delivers increased sales, whilst offering customers choice and value for money.