Latest News From The Explorer Pass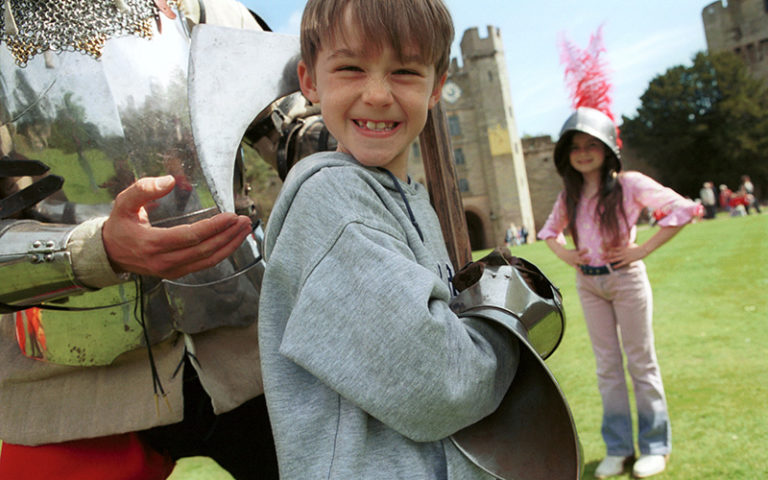 The Explorer Pass brings you the latest news and top tips from the Shakespeare's England region. Keep up to date with the latest events and information as well as discovering some of the region's hidden gems!
It's a great resource for Warwickshire's best sightseeing – helping you to explore more and make the most of your visit.
Follow us on social media for regular updates too.

Ready To Start Exploring?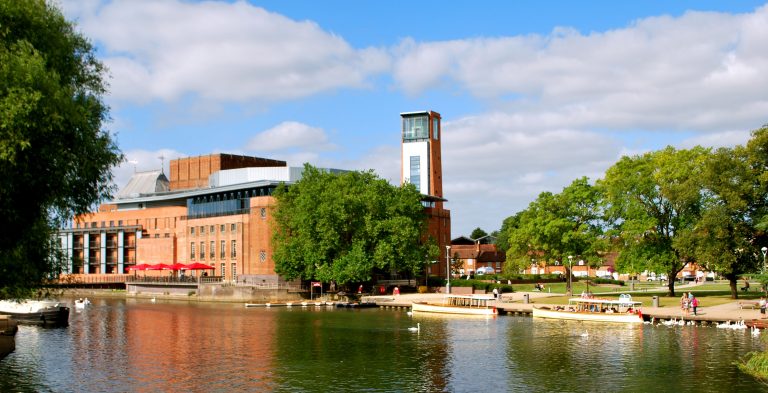 Planning a trip to Stratford-upon-Avon and Warwickshire this Easter? See how much you could save with the Explorer Pass! We've designed a range of itineraries for couple and families to help you make the most of your stay in the region.
Read More »