Latest News From The Explorer Pass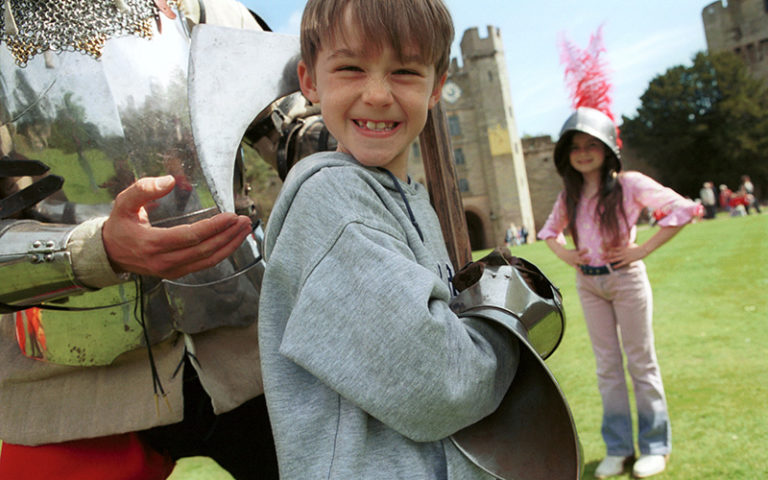 The Explorer Pass brings you the latest news and top tips from the Shakespeare's England region. Keep up to date with the latest events and information as well as discovering some of the region's hidden gems!
It's a great resource for Warwickshire's best sightseeing – helping you to explore more and make the most of your visit.
Follow us on social media for regular updates too.
Ready To Start Exploring?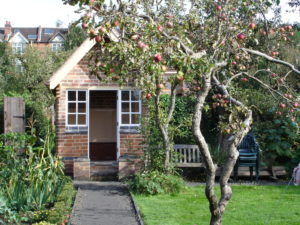 A number of places across Warwickshire remain open for you to explore at this time whilst following the latest advice on social distancing.
Read More »