Stratford-upon-Avon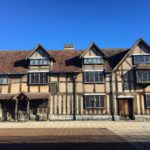 Start your day at Shakespeare's Birthplace. Walk in Shakespeare's footsteps and explore the house where he was born and grew up.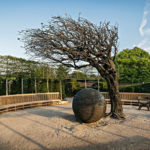 Then, discover beautiful gardens and specially-commissioned artworks at Shakespeare's New Place.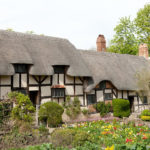 In the afternoon a visit to Anne Hathaway's Cottage, the beautiful 500 year old cottage where Shakespeare courted his bride-to-be.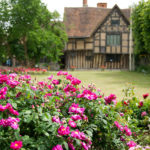 And finally, explore the beautifully furnished Jacobean home of Shakespeare's daughter Susanna and the tranquil walled gardens at Hall's Croft.
Standard Ticket Price: £51.00
One-Day Explorer Pass: £39
SAVING: £12 per person