Have A Spook-Tacular Time with The Explorer Pass
The Best of Halloween across Warwickshire
As we head into the second half of October and thoughts turn to the half-term holidays we take a look at the best of the Halloween themed events included with the Explorer Pass that are happening across Warwickshire. There is plenty to keep the little monsters entertained…. and even some events that may interest those who are a bit harder to scare!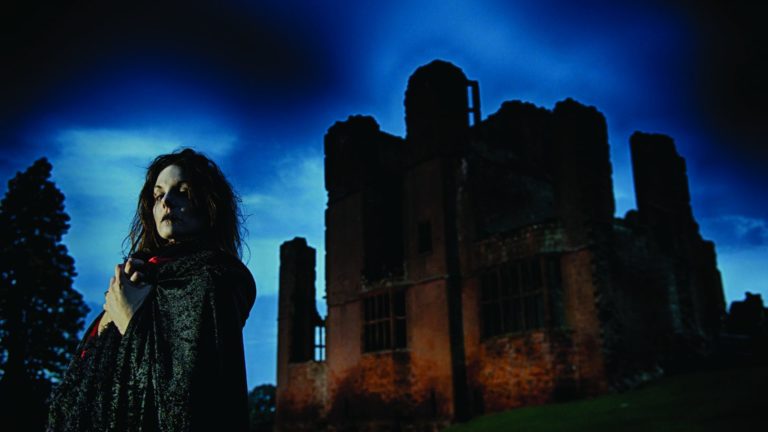 A Halloween Quest, wicked crafts and real-life beasts – including snakes, spiders and more – await you at Kenilworth Castle this half-term! Meet the animals and learn all about them, take part in Halloween crafts and follow the spooky trail. All activities are included with castle entry and the Explorer Pass!
Find out more here.
And for those who are a little braver you can explore the castle after dark as part of Kenilworth Castle's Fright Nights. Kenilworth Castle has been named as one of English Heritage's most haunted sites so prepare for a scare! Fright Nights are ticketed events and prices start at £5 – book your place here… if you dare!
Warwickshire's most famous castle comes alive this Halloween!
Warwick Castle is gearing up for its best ever Halloween event. From a junior ghost hunt, spooky trail and bizarre characters and witches on the Dead Centre Stage to the brand new scare maze 'Dead of Knight' there is a treat for all the family! All included with a day ticket and the Explorer Pass (excluding The Castle Dungeon), Warwick Castle will be frightfully fantastic day out this Halloween!
Find out more here.
A Shakespearian Halloween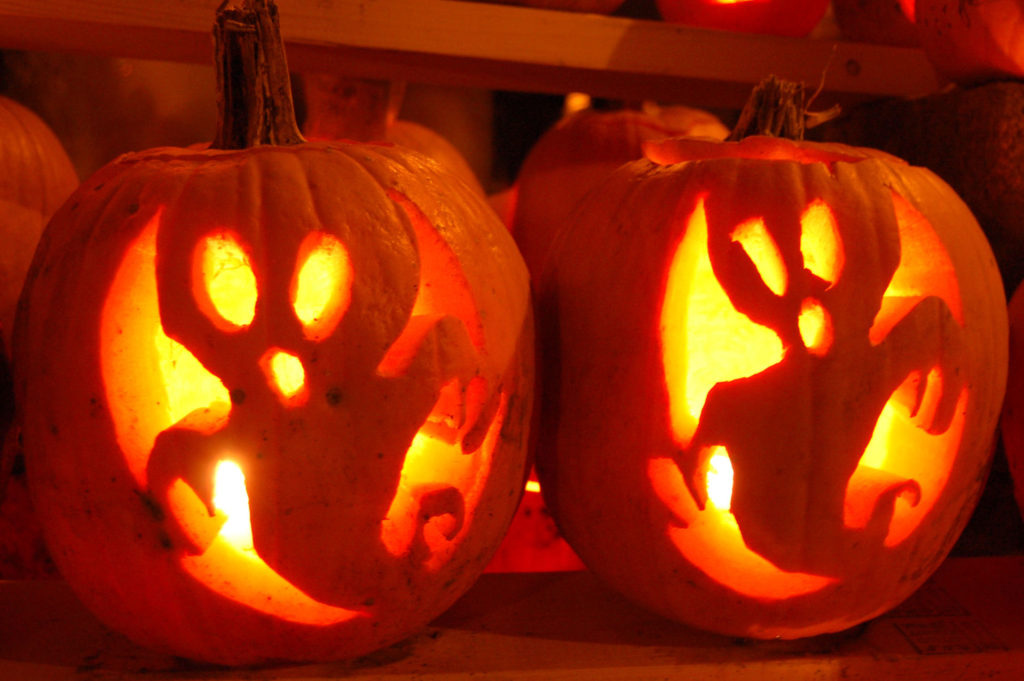 Shakespeare's Birthplace Trust have lots of ghoulish events on this half-term.
Create a crown in honour of Shakespeare's famous ghosts at Shakespeare's New Place, find ingredients for potions at Anne Hathaway's Cottage or carve a spooky pumpkin at Mary Arden's Farm. There's also a Haunted Halloween Hunt at Mary Arden's Farm plus family trails available at all the properties.
Entry to all five properties is included with the Explorer Pass. Find out more about all the events running here.
Rockets and Black Cats at The British Motor Museum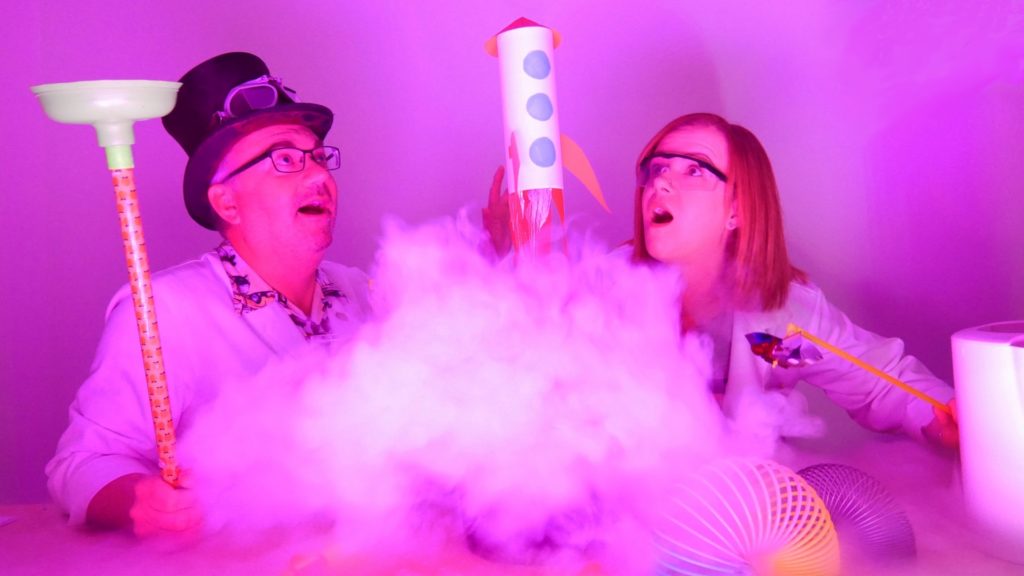 The British Motor Museum's spooky offering is a fabulous 'Black Cat Trail'. Search the museum for the hidden black cats and with your torch discover the colour of each cat's eyes.
On Halloween itself they also have a 'Rocket Fuelled Family Science Show' at 11am, 1pm and 2pm. A live spooky spectacular that is full of cool interactive demonstrations and rocket inspired science.
All activities are included in museum admission and with the Explorer Pass. See the complete list of half-term activities here.
Compton Verney – Warwickshire's award-winning art gallery – have a special spooky forest school session running on October 31st. Mix up magic potions, spot the pine cone bats and design lanterns to brighten up the evening in this fun session for children of all ages.
Included with admission and the Explorer Pass. Further details here.
Stoneleigh Abbey – Dark Deeds Tour
Visit Stoneleigh Abbey on All-Hallows Eve and join their 'Dark Deeds Tour'. Described as 'not for those of a nervous disposition' the tour takes you around the 900-year-old Abbey after dark whilst you hear gruesome tales surrounding its long history. Not suitable for young children. The tour costs £10 and you can book your place here.
If the tour sounds a little too scary, you can explore the grounds during daylight hours with the Explorer Pass instead!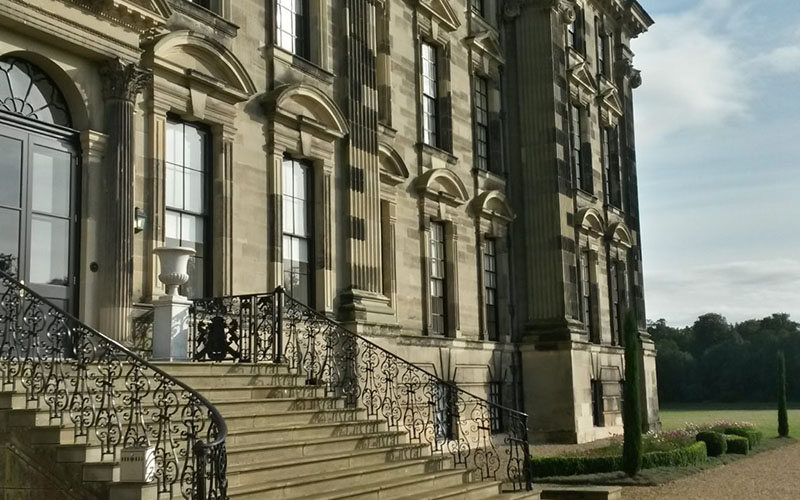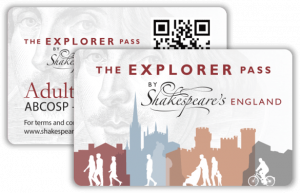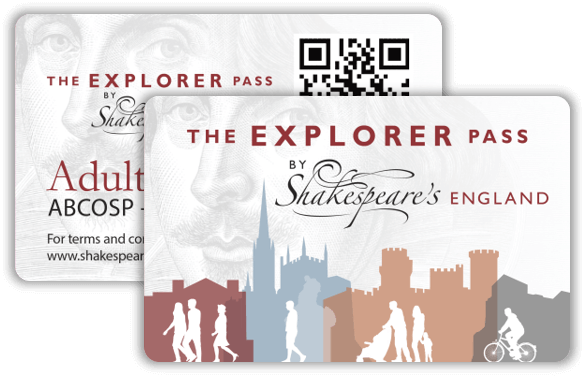 If you'd like to find out more about the Explorer Pass and make the most of the Halloween inspired festivities across Warwickshire this half-term you can find further information and purchase your passes here.