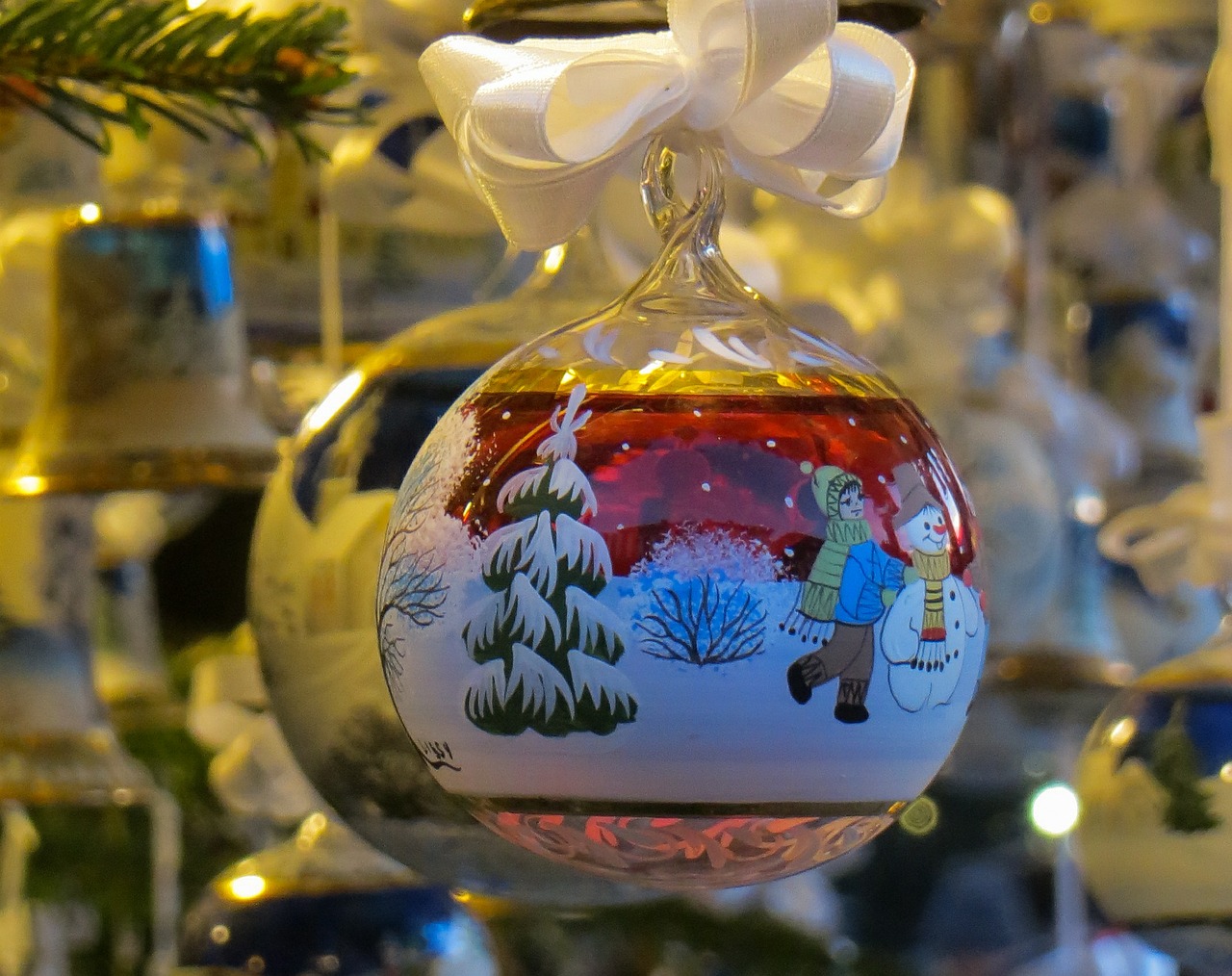 Are you looking for some festive events that aren't aimed at just families this December? Check out our pick of Christmas events across Warwickshire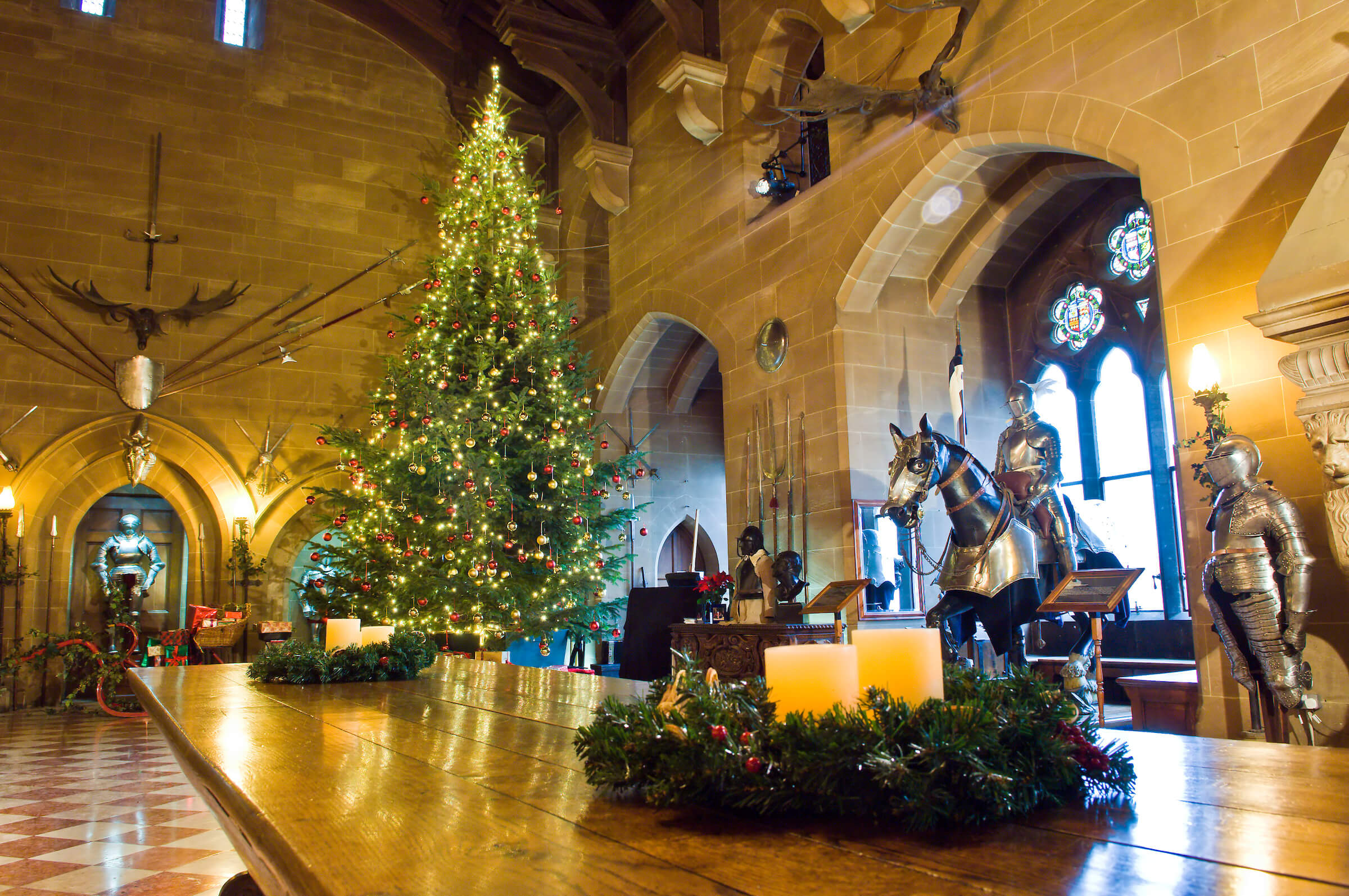 Make the most of the festive season with our tips for a great family Christmas in Warwickshire. Find out where to see Father Christmas, take part in crafts and the best Christmas performances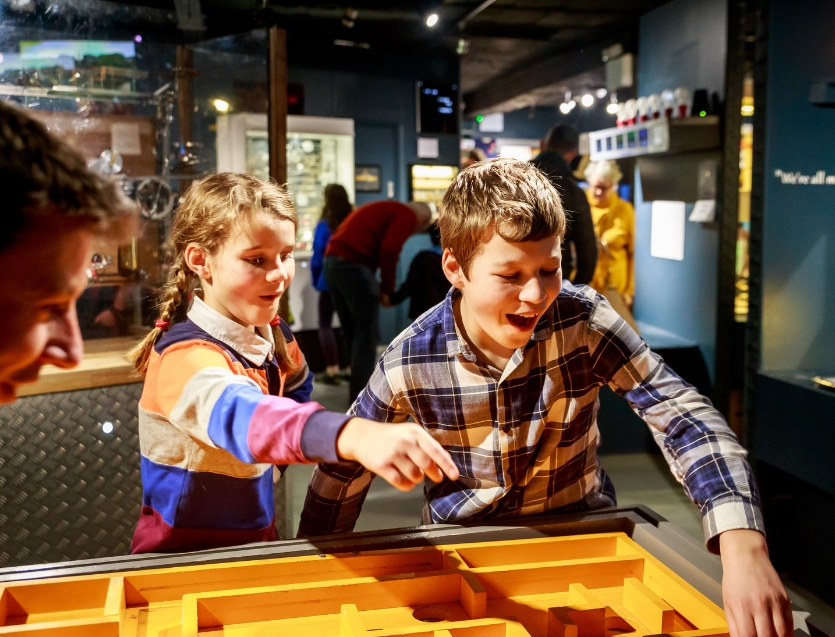 Explore: The MAD Museum Take a closer look at one of the fantastic attractions included with the Explorer Pass each month with our monthly feature Explore. Find out all about what the attraction has to offer and everything you need to know to plan a visit. This month we are finding out about the eccentric […]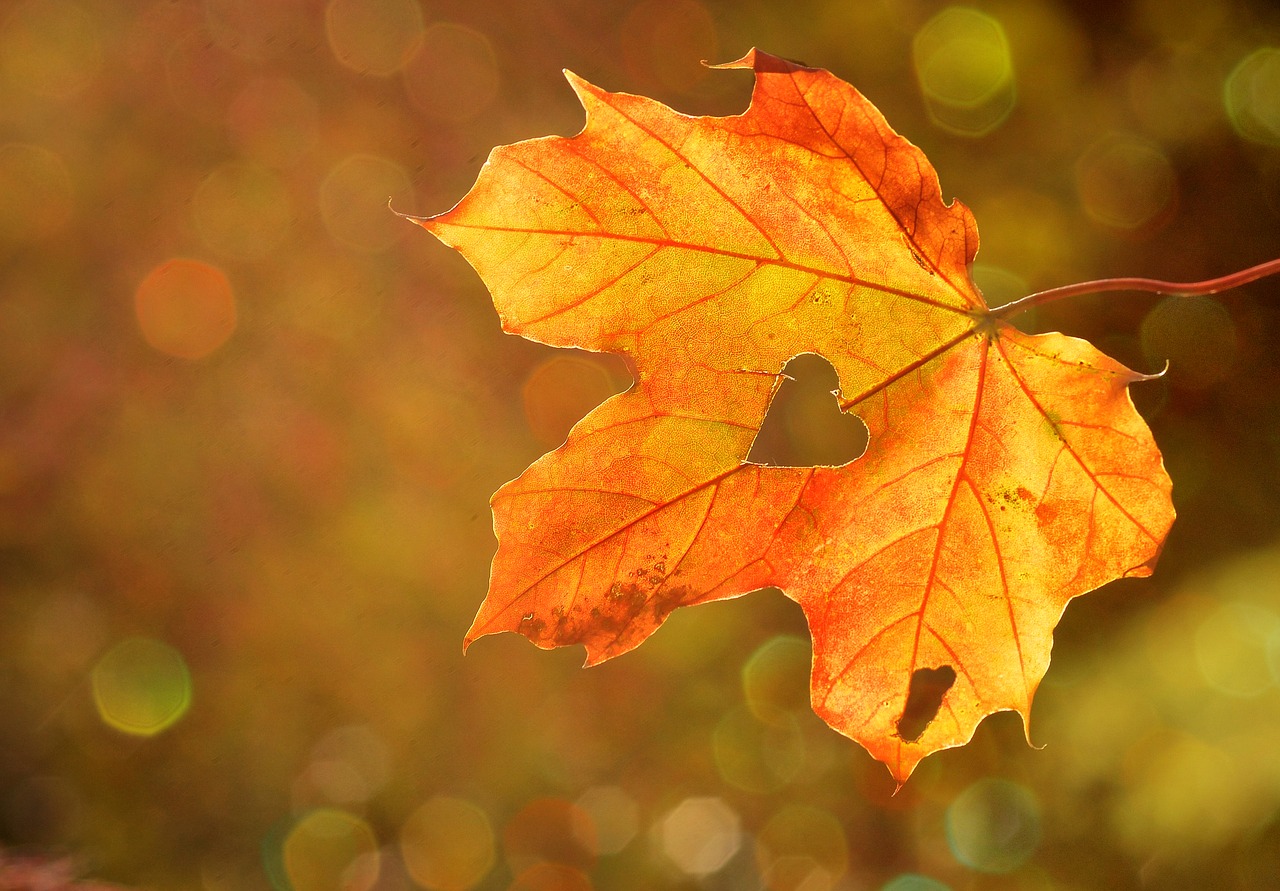 November can be a funny month. The evenings are drawing in, it's a little early to start the Christmas festivities. But it can be a great month for getting out and about! Check out our ideas for things to do in Warwickshire this November.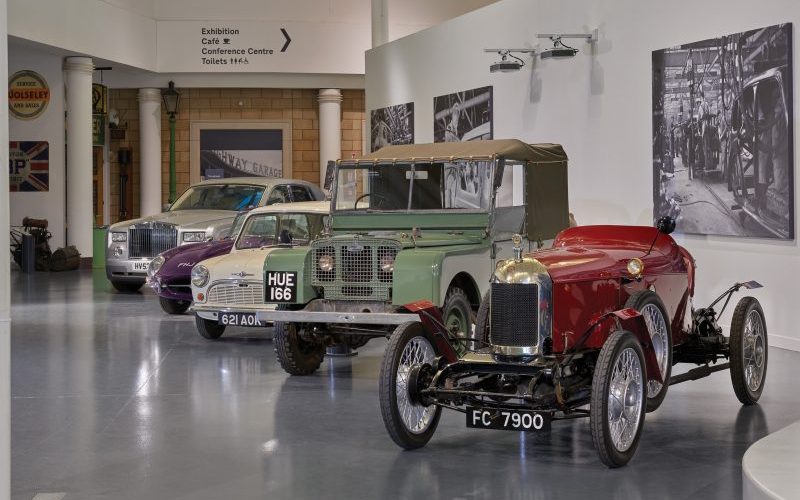 The Explorer Pass is your key to uncovering the very best of Warwickshire! From medieval castles, fascinating museums and, of course, Shakespeare.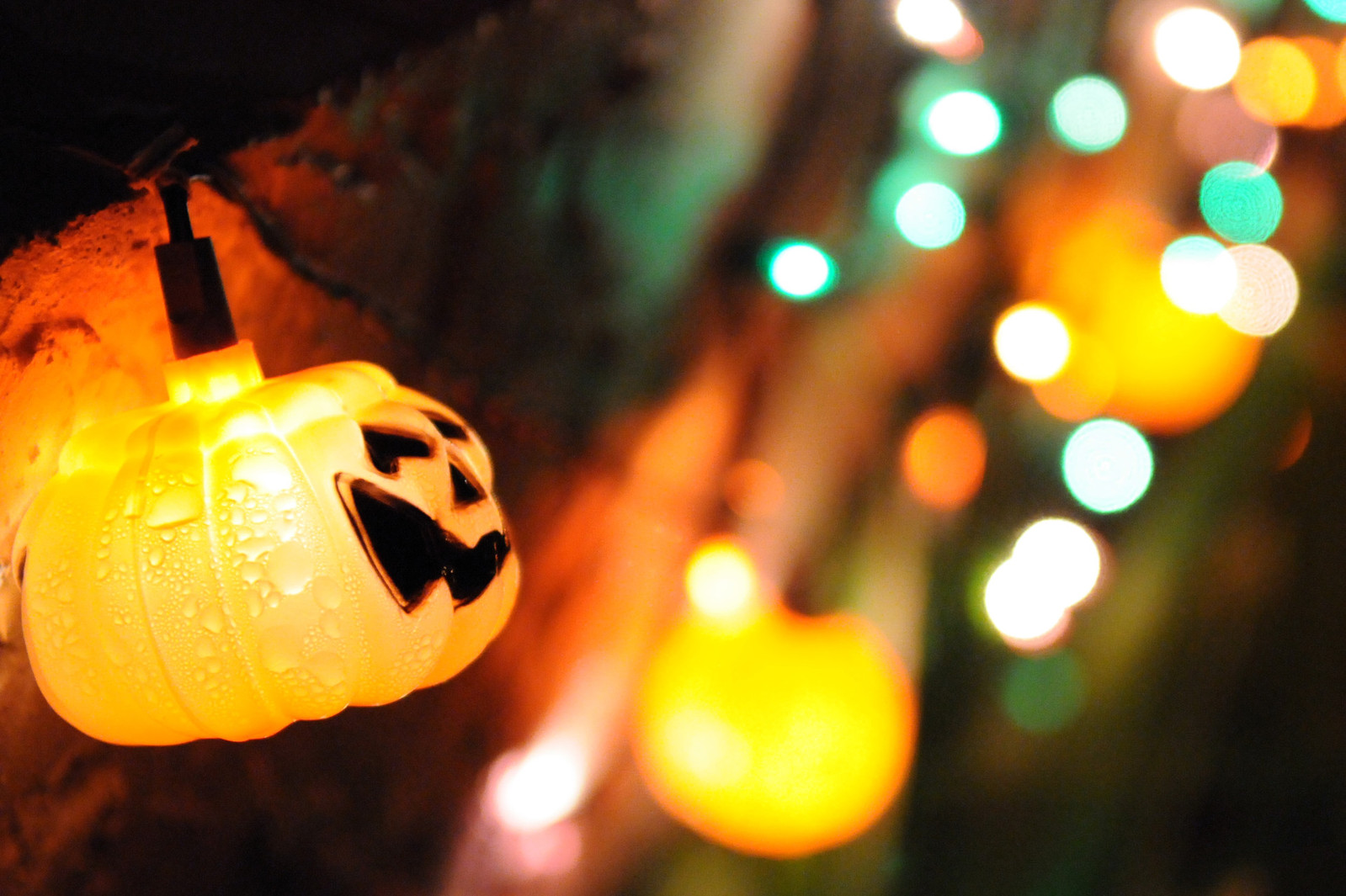 As we head into the second half of October and thoughts turn to the half-term holidays we take a look at the best of the Halloween themed events included with the Explorer Pass that are happening across Warwickshire.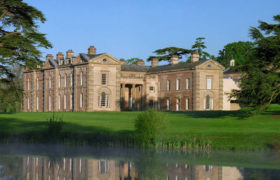 Explore is our monthly attraction feature. This month we take a look at Compton Verney – Warwickshire's award-winning art gallery.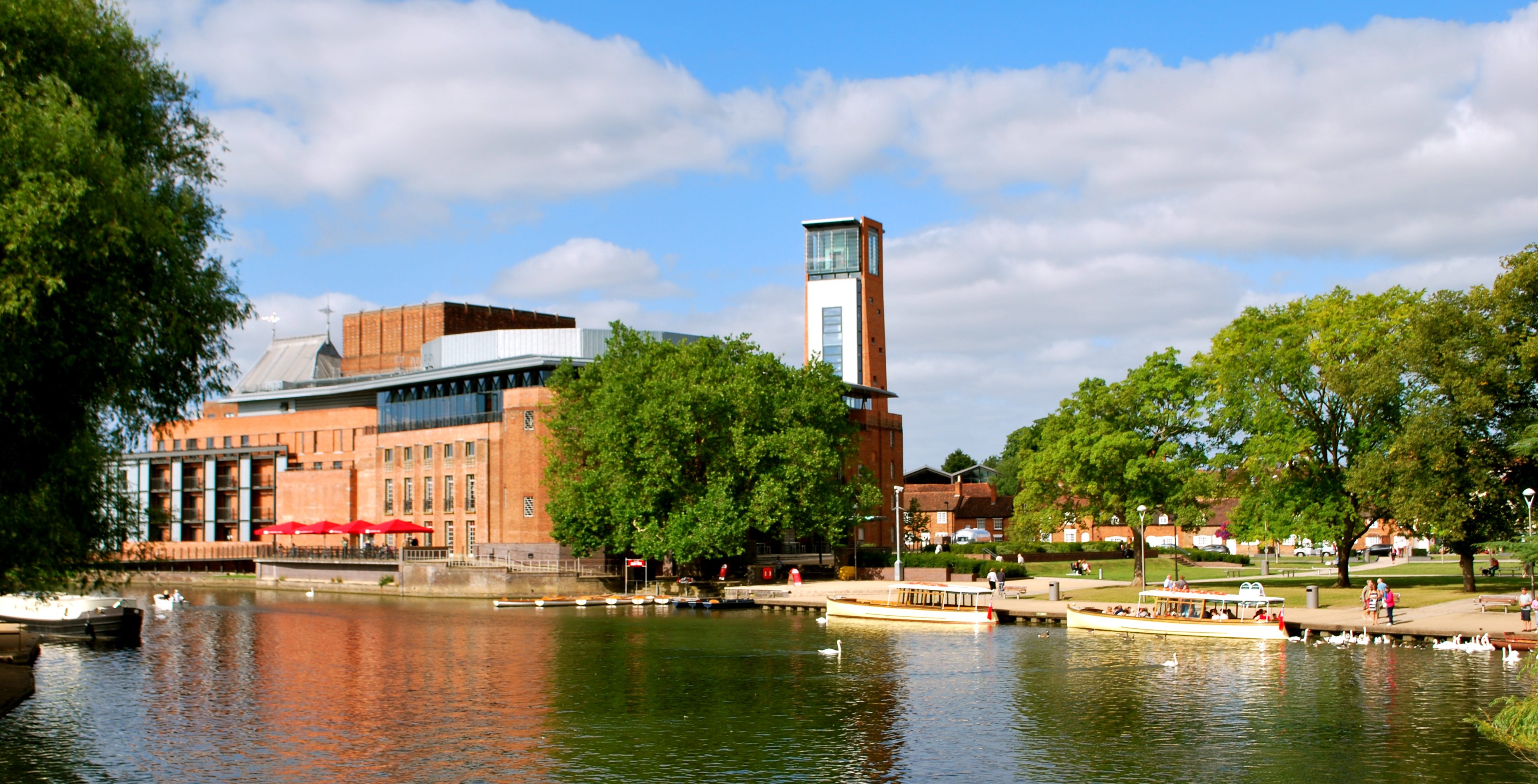 Looking for somewhere for a cultural or romantic break this September? Take a look at our guide for a fantastic Shakespeare-themed break in Stratford-upon-Avon.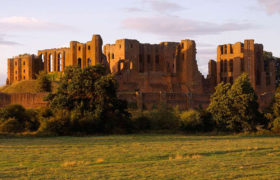 With vast medieval castles, beautiful ancestral homes and of course, the origins of the world's greatest playwright all here to discover; Shakespeare's England Warwickshire is where history comes to life!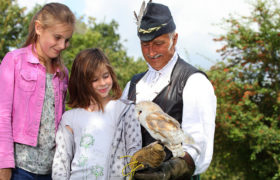 There is plenty of summer fun to be had with lots still going on in and around Warwickshire. Read our pick of the best events for families and children for the second half of August.